How to make order?
1. Cover page you can click the 3 horizontal line to check the category. See the photo below.
BM: Muka depan website, atas kanan 3 garisan yang seperti ditunjukkan gamabr bawah, tekan untuk melihat setiap catergory.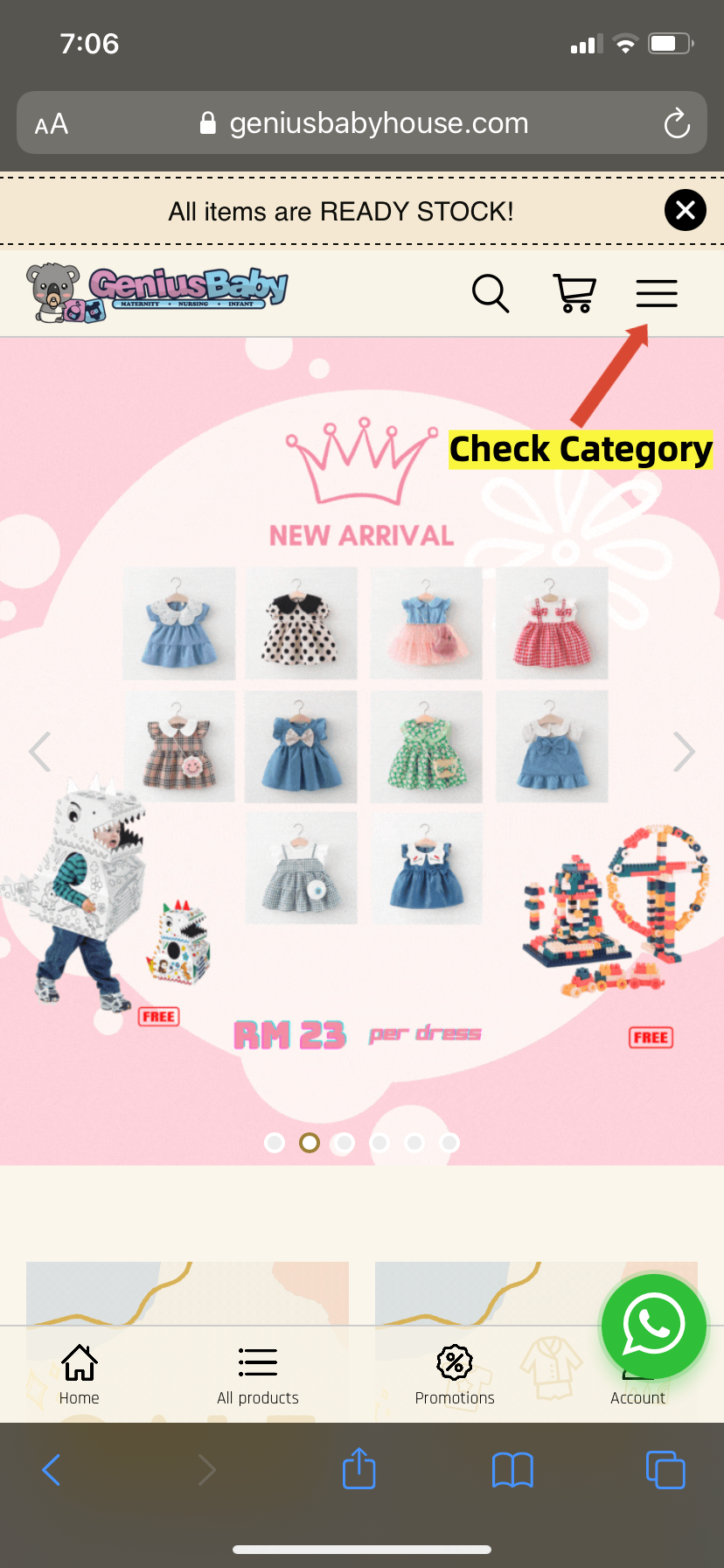 ---
2. The drop down list of category is showing, you can choose the category that you wish.
BM: Category pilhan setiap barang akan dipaparkan, anda boleh buat pilihan untuk kunjungi category yang dikehendaki.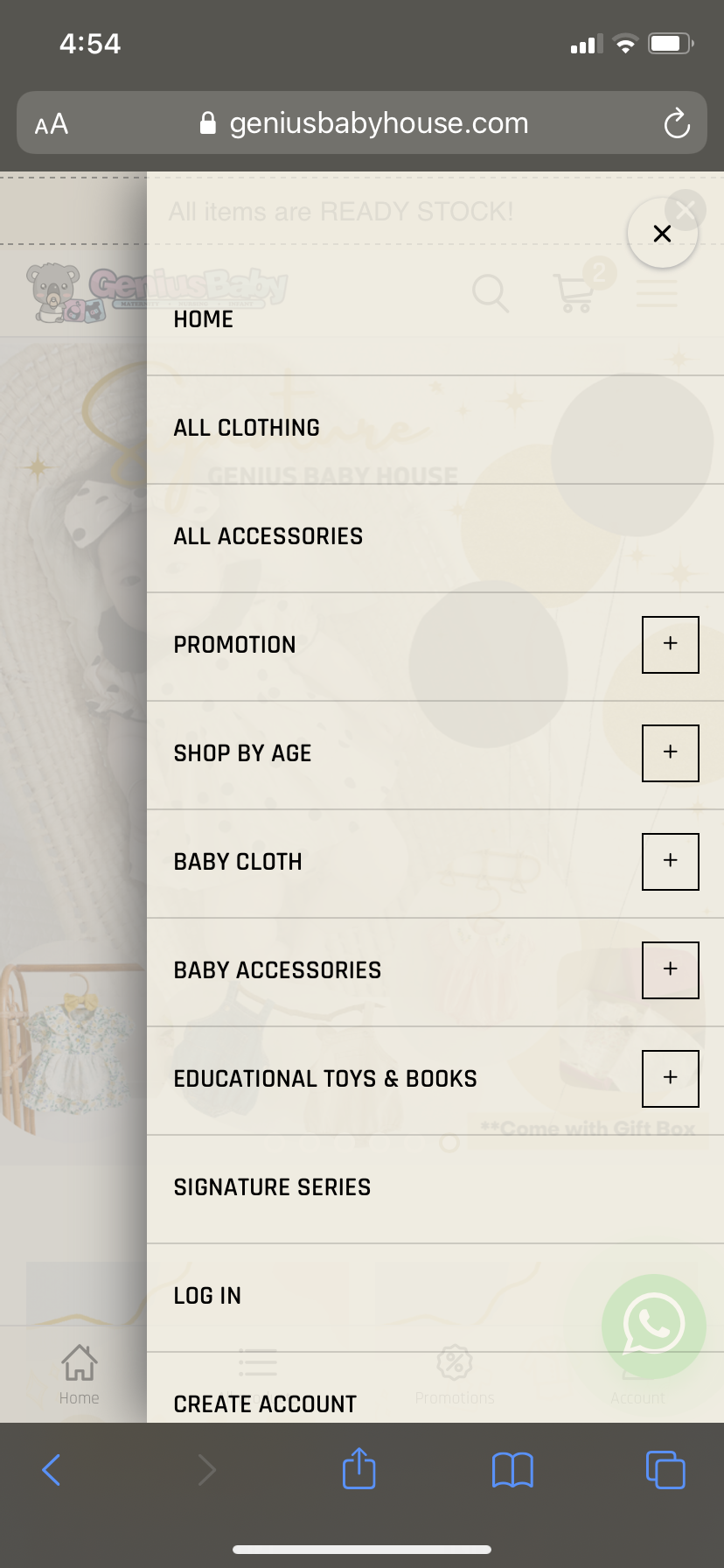 ---
3. Choose the item and click "view option"
BM: Pilih baju dan tekan butang "view option"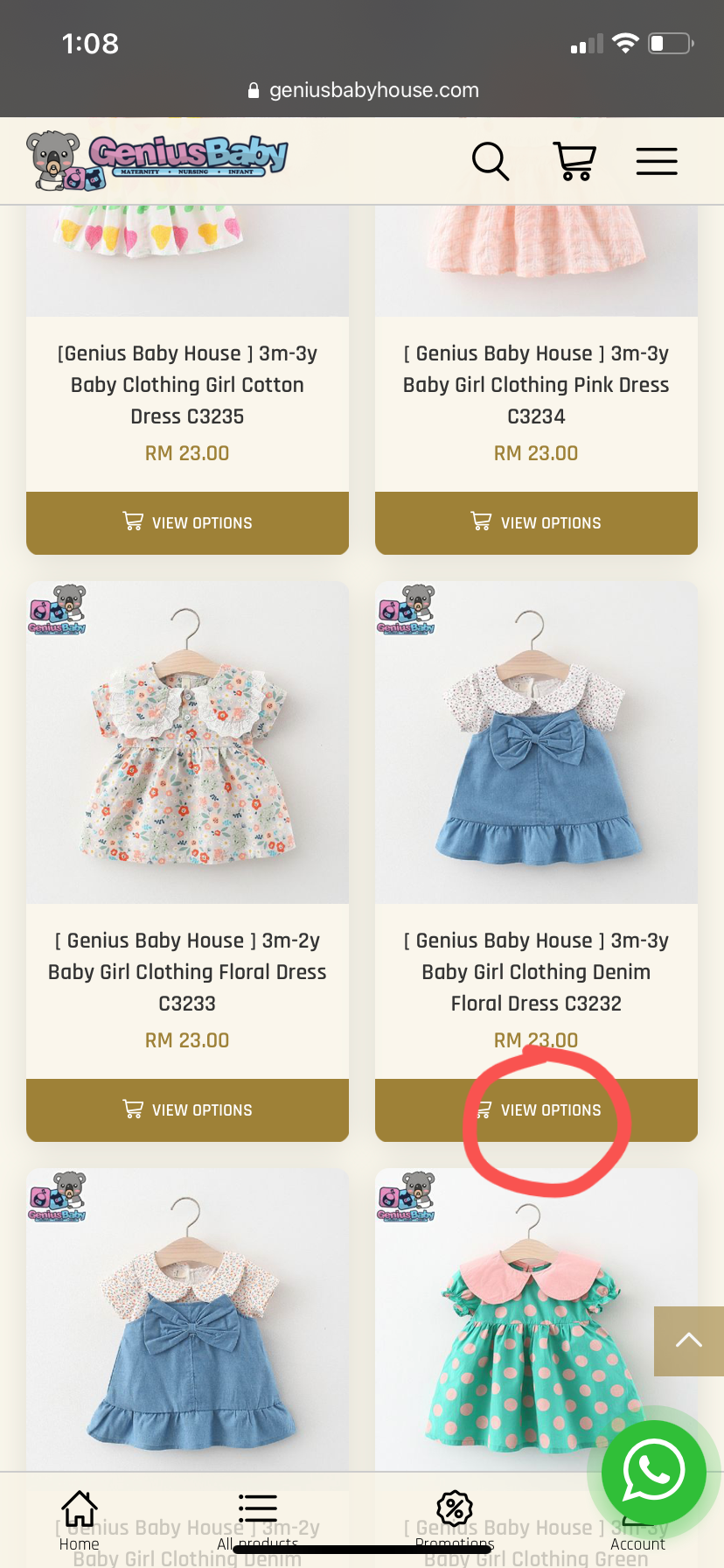 ---
4. Select the size / color , click "Add to cart" , repeat this step with other items if have.
BM: Pilih size / warna, tekan butang "Add to cart" ulangi langkah yang sama kalau nak tambah barang seterusnya.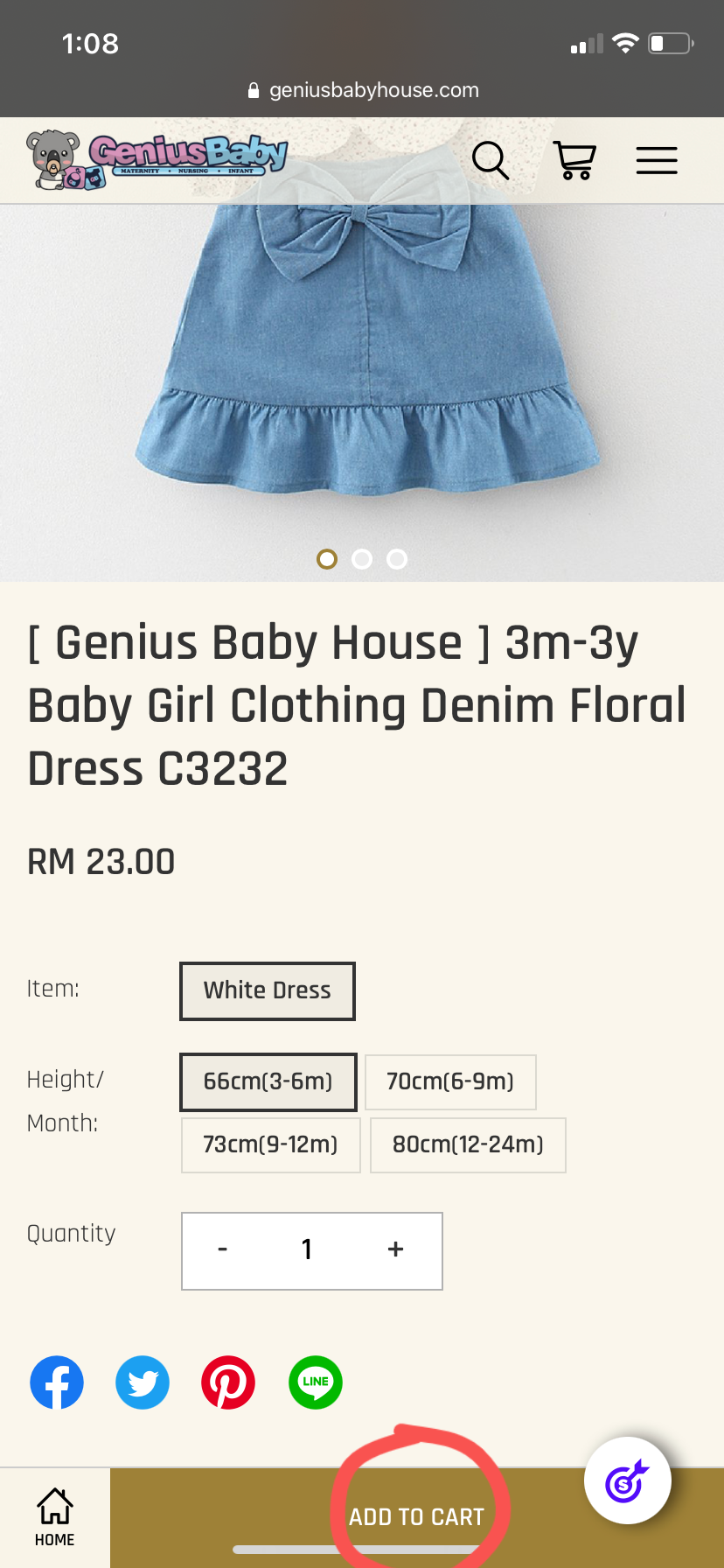 ---
5. Click the "trolley" icon on right top corner, check the items, all size / color correct, follow by click "check out"
BM: Tekan icon "troli" dekat atas kanan website, muka surat seperti bawah akan ditunjuk, semak semua size / warna yang dipilih adalah betul, teruskan dengan tekan butang "check out"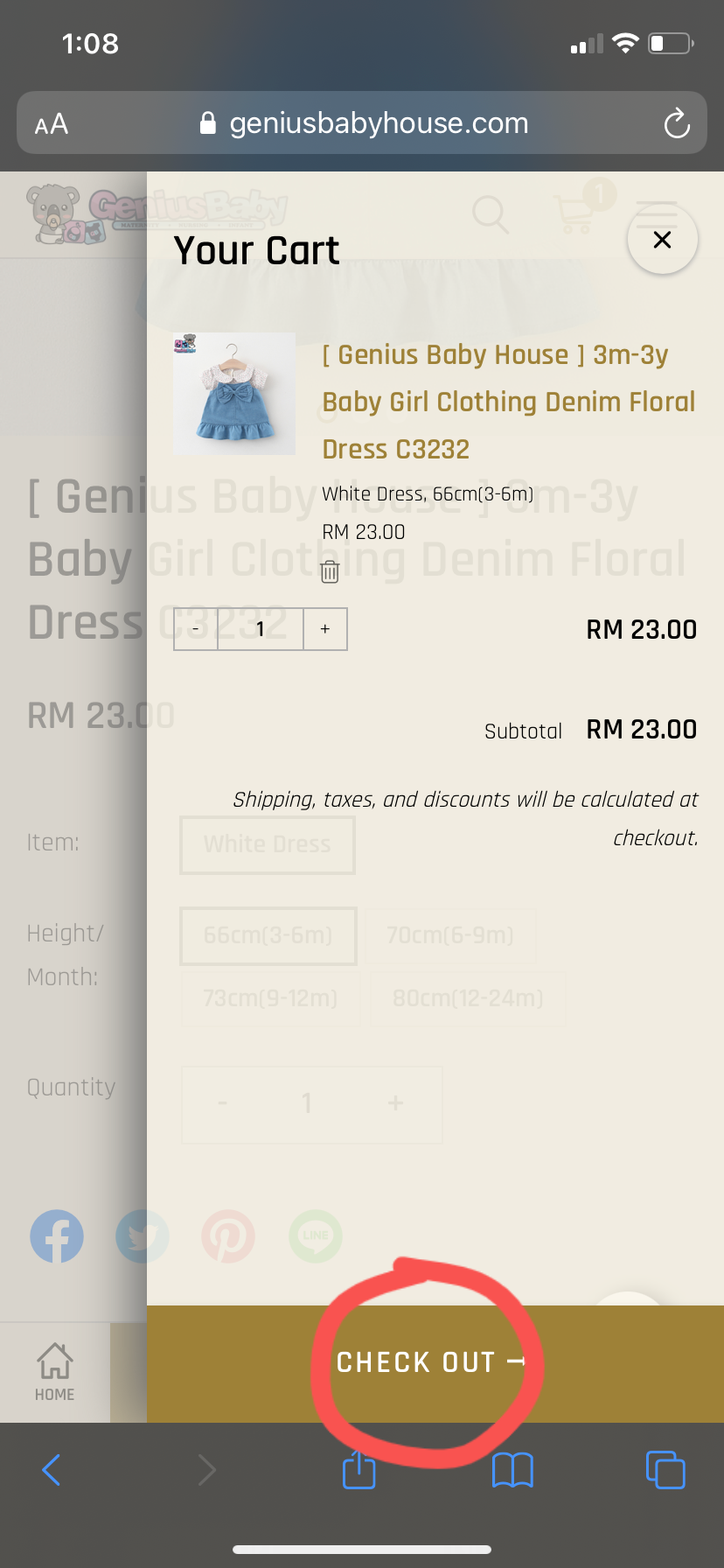 ---
4. After check out, fill in all your details as per photo right below.
BM: Lepas check out, isi butiran , Nama, alamat, Hp nombor , kalau ada company isi nama company, atau biarkan.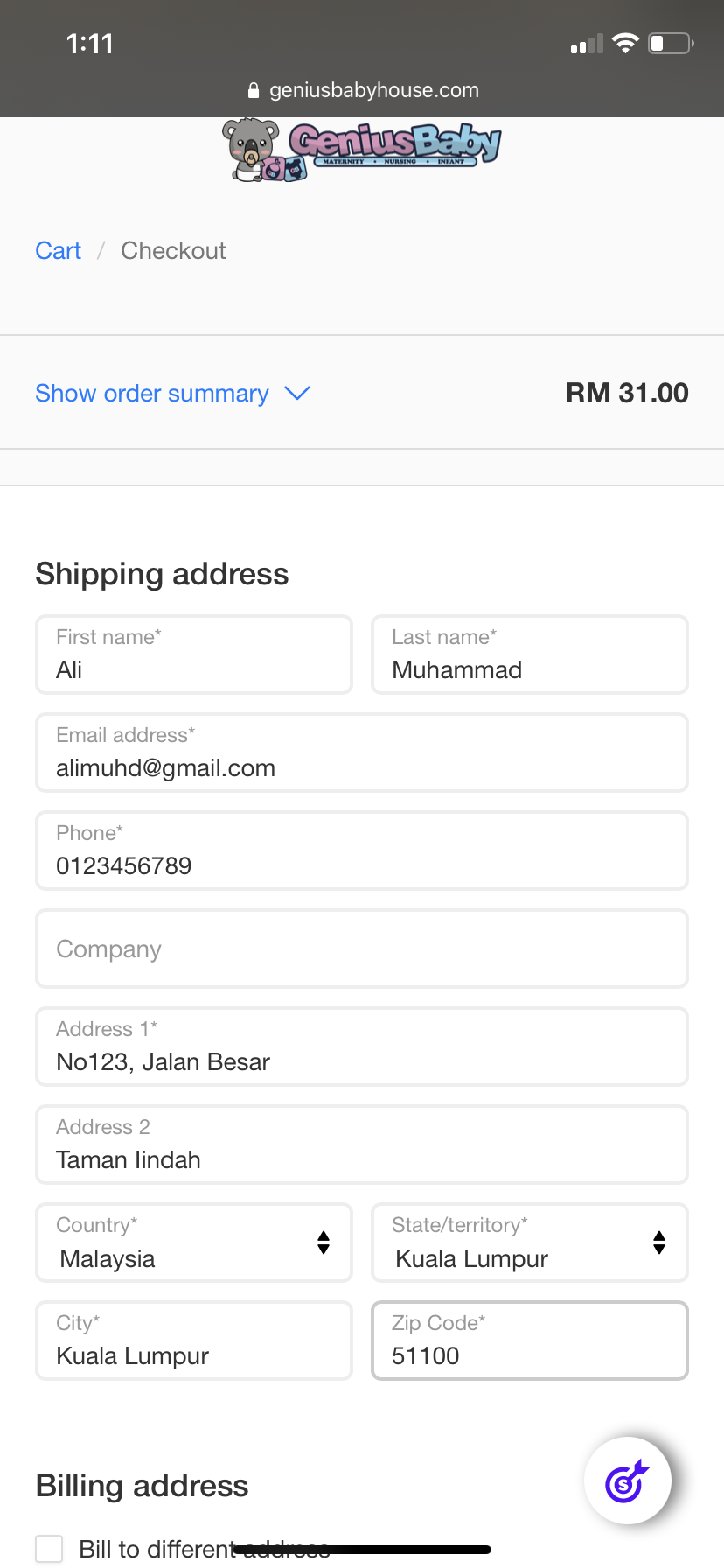 ---
5. You can put "remark" if any, and the choose your payment method. For more details on how to make payment, please click this yellow link "How to make payment"
BM: Boleh letak remark kalau ada, lepas tu pilih cara pembayaran. Cara bayaran sila tekan link kuning ini "How to make payment"